Since 1990 the internet has become a crucial part of how the world works. Between social media platforms bringing people together or funny cat videos bringing amusement, the internet is something that most everyone uses in some way or another.
One thing that most people have come in contact with is online learning. Whether you had to watch a training video for a job, or you watched a YouTube video on how to understand a math problem, online learning is an integral part of many people's lives!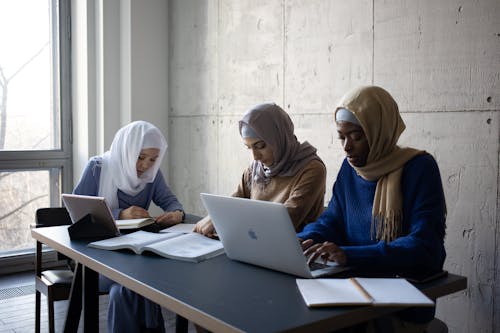 What is the History of Online Learning?
Online learning is something that has recently grown in popularity over the past few years. Initially, back in 1994, the first online high school, CompuHigh, offered year-round enrollment. When the internet quality improved, more compatible tools entered the market! As the number of students enrolling in online classes increased, so did the quality of webcams and other commonly used resources.
How does Bigger Brains use Online Learning? 
Bigger Brains online training courses are for professionals who want to further their careers by increasing their aptitude and skills. While there are many online and in-person courses available, Bigger Brains courses are truly unique. At Bigger Brains, courses are designed based on the latest research about retention and practical learning; courses mirror the ideal in-person class atmosphere with a master teacher, a learner, questions, discussion, and more! 
Additionally, the purpose of each course is to educate, inform, and ultimately change you, the learner – by expanding your knowledge and honing your practical, real-life skills. Each course works to maintain interest so that you have increased abilities and capacity to get things done!